About HART Plastering, Inc.
---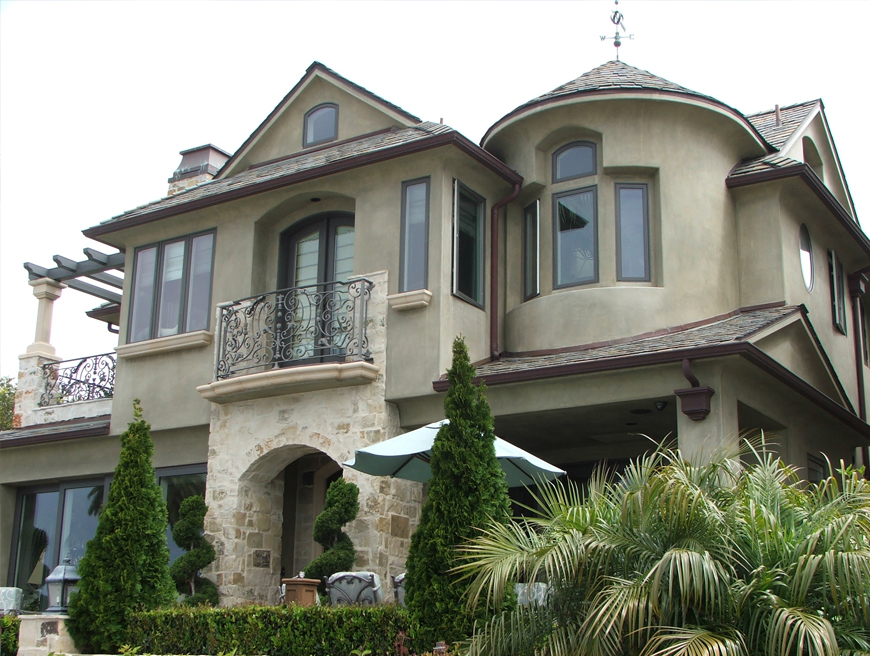 At Hart Plastering, Inc. we do interior & exterior stucco work. We specialize in exterior smooth trowel finish, with a large majority of our work being done on custom homes. We offer quality, reliability and service. We do any size job the customer may request. We monitor our phones 24 hours per day, 7 days per week, 365 days per year; Hart Plastering, Inc. can always be reached by the general contractor, and home owner. Our aim is to leave the job with both the general contractor and home owner happy. Hart Plastering, Inc. goes the extra mile to accommodate the general contractor with job progress; frequently and promptly.
The employees at Hart Plastering, Inc. have worked with us for many years, our management team has over 50 years of experience and every employee understands what is expected of them. All of the work is done by Hart Plastering, Inc. employees; not subcontractors, and Ron Hart personally manages quality control and interacts directly with the general contractor and home owner.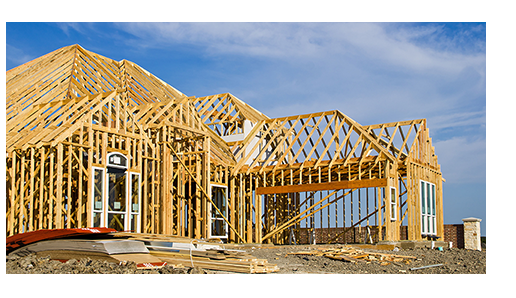 Hart Plastering, Inc. started January of 1991 in Belmont Shore, California. I started by doing patchwork jobs on the side while I worked full time for a plastering contractor. Slowly but surely, I got busier, so I hired our first employees to pass out fliers in the beach community of Belmont Shore. I started receiving more calls for work and even a few calls to keep my fliers out of their yard. I always called back, either to apologize or to get the job.  We started out with small patch work jobs and gradually started getting room additions, then moved are way up to new and remodeled homes. We traveled throughout a couple of states doing Crown Book stores for about a year. All of the customers have been satisfied, and when needed Hart Plastering, Inc. was called back for more work. We continued to hire more employees as our business continued to grow. After the fires in Laguna Beach we started getting more & more work in South Orange County, California. Since that time the company has grown to as many as 90 employees at the height of the construction boom, and through it all we have continued to offer quality, reliability and service. We continue to work steadily, even in this down economy, because of our satisfied customers. 100% of our work is from referrals.
When you see a Hart Plastering, Inc., sign on a job, you will know that a happy customer referred us because of our quality, our reliability and our unsurpassed service.