HART Plastering, Inc. offers
---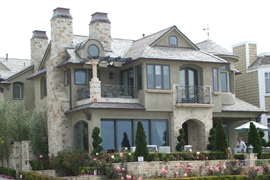 ---
Our extensive experience and history allows us to present you with the important budget numbers and an accurate estimated project cost, allowing you to make the decision based on real numbers, instead of abstract guesses.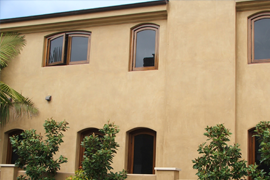 ---
When it comes to completing the exterior of your home, it's important that you work with a skilled stucco contractor. You can trust the professionals at HART Plastering to apply your stucco finish.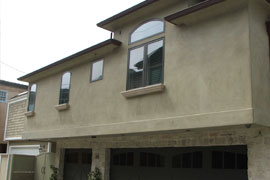 ---
Venetian Plaster produces an attractive and elegant 3-D finish that enhances the light and dark tones of the same color.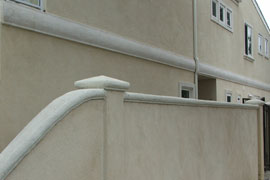 ---
HART Plastering offers installation of a wide variety of cement-coated foam treatments for your home. Stucco trim can be used in commercial and residential applications and is an inexpensive alternative to using concrete for moldings and architectural elements.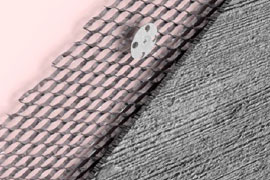 ---
Lath is simply the first step in the stucco process. It consists of water resistant paper, wire and other metal components that make up the essential "framework" for the cement to be adhered to.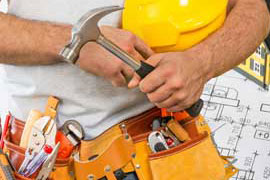 ---
Owning a home can be a dream come true, but the world of home ownership is more than just relaxing weekends on the deck and intimate evenings in front of the fireplace. It requires a commitment to keeping your private oasis safe and running smoothly.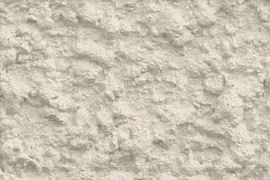 ---
There are a few different stucco textures that can be achieved and having a look at all of them can give you a general idea of what to expect and maybe even help you decide on which one you want to use on your house.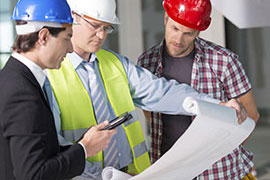 ---
How can I change the color of my stucco? Is it ok to paint it? Although stucco, like other masonry surfaces, can be painted this is neither the best nor the most economical way to change color. Over time, paint tends to fade, chip and peel away from stucco walls.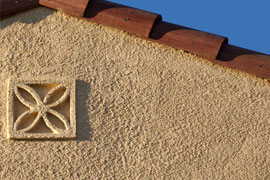 ---
Stucco is a very durable finish material with a typical life span of 50-80 years or more. Although it is one of the most durable surfaces available, it also features the lowest annual maintenance cost when compared to other siding materials. Stucco is a natural material consisting of an aggregate, a binder, and water.