New Construction, Remodels, Interior/Exterior, Patches Sandblast & Re Stucco, Lathing, Venetian Plaster, Acrylic Plaster, Decorative Foam, Waterproofing, Trouble Shooting & Repair of Problems.
Since 1991 over 1500 satisfied customers with a virtual rainbow of colors used. These images represent some of our most recent work, if you would like to find samples of our work in your area please contact us.
OC's Best Stucco and Plastering Contractor. Based in Huntington Beach, we are widely regarded as the INDUSTRY LEADER in Orange County exterior stucco and all other aspects of interior or exterior stucco finishes.
There are a variety of stucco finishes that can applied to your home. We'll do it diligently and correctly so that the job doesn't have to be redone.
What We Do
---
New Construction - Remodels - Interior/Exterior - Patches - Sandblast & Re Stucco - Lathing - Venetian Plaster - Acrylic Plaster - Decorative Foam - Waterproofing - Trouble Shooting & Repair of Problems.
Orange County's Best Stucco and Plastering Contractor
---
At Hart Plastering, Inc. we do interior & exterior stucco work. We specialize in exterior smooth trowel finish, with a large majority of our work being done on custom homes. We offer quality, reliability and service. We do any size job the customer may request. We monitor our phones 24 hours per day, 7 days per week, 365 days per year; Hart Plastering, Inc. can always be reached by the general contractor, and home owner. Our aim is to leave the job with both the general contractor and home owner happy. Hart Plastering, Inc. goes the extra mile to accommodate the general contractor with job progress; frequently and promptly.
Read More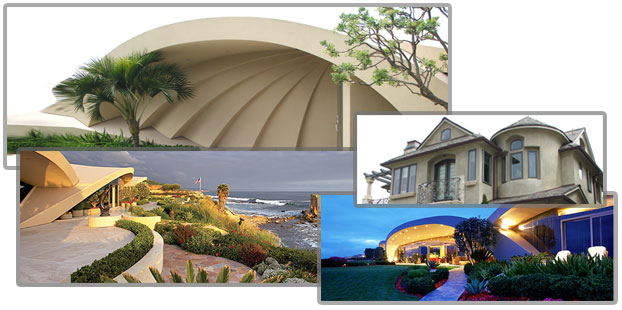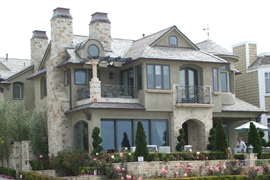 ---
Our extensive experience and history allows us to present you with the important budget numbers and an accurate estimated project cost, allowing you to make the decision based on real numbers, instead of abstract guesses.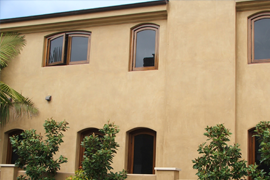 ---
When it comes to completing the exterior of your home, it's important that you work with a skilled stucco contractor. You can trust the professionals at HART Plastering to apply your stucco finish.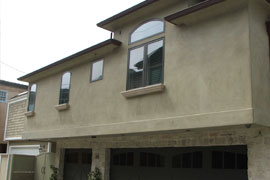 ---
Venetian Plaster produces an attractive and elegant 3-D finish that enhances the light and dark tones of the same color.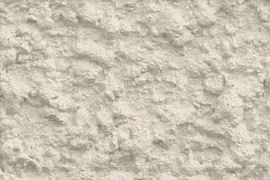 ---
There are a few different stucco textures that can be achieved and having a look at all of them can give you a general idea of what to expect and maybe even help you decide on which one you want to use on your house.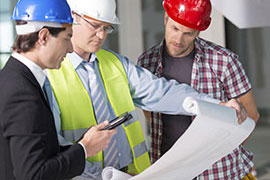 ---
How can I change the color of my stucco? Is it ok to paint it? Although stucco, like other masonry surfaces, can be painted this is neither the best nor the most economical way to change color. Over time, paint tends to fade, chip and peel away from stucco walls.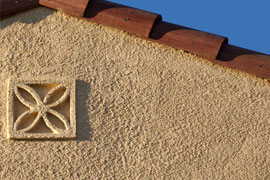 ---
Stucco is a very durable finish material with a typical life span of 50-80 years or more. Although it is one of the most durable surfaces available, it also features the lowest annual maintenance cost when compared to other siding materials. Stucco is a natural material consisting of an aggregate, a binder, and water.